Home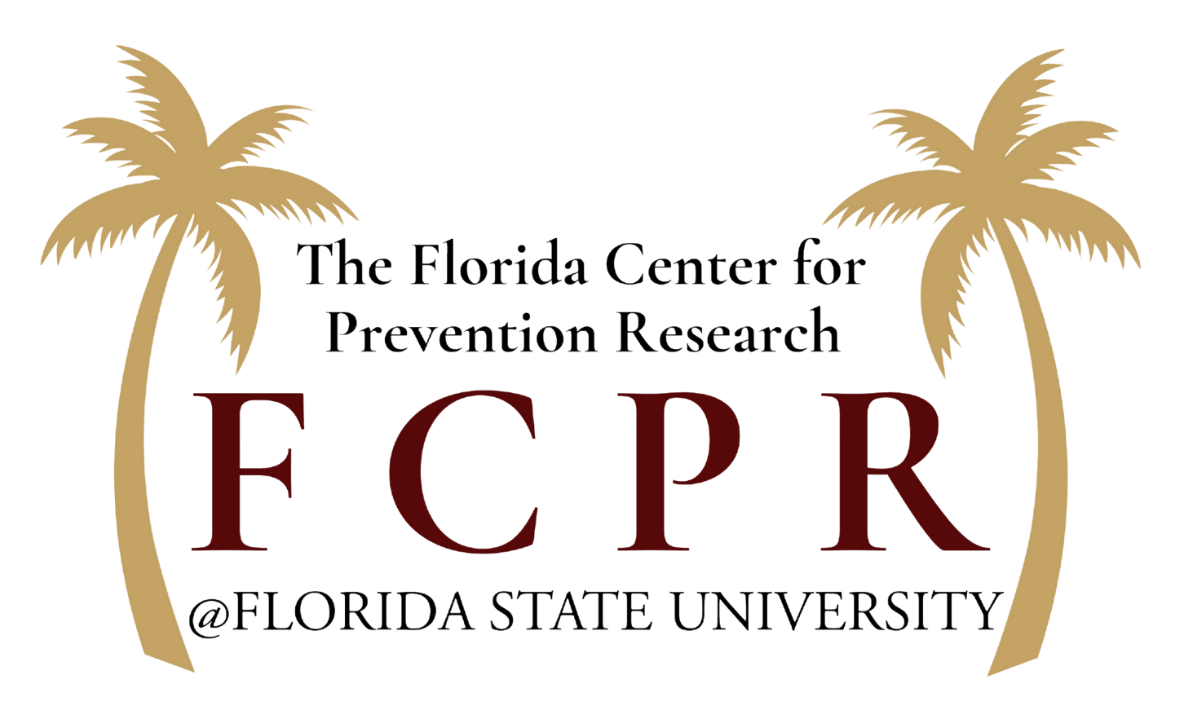 VISION & MISSION
Our vision is to serve as a resource to partners throughout Florida and beyond as we seek to foster positive youth and family development so that individuals, families, and communities can function optimally.
Our mission is to provide evidence-based prevention services, conduct high-quality prevention research, and perform program evaluation in the areas of Family Life Education, alcohol and substance abuse prevention, juvenile delinquency prevention, and sexual violence prevention throughout Florida and beyond, with a special emphasis on rural and underserved populations.
---
FCPR History
On August 25, 1997, the State of Florida won a landmark lawsuit against the tobacco industry and was awarded an $11.3 billion settlement. The first $200 million received by the State was earmarked to fund a pilot program to reduce youth tobacco use. The Florida Center for Prevention Research (FCPR) was created at Florida State University to support the Florida Tobacco Pilot Program from its inception in February 1998 until its termination on June 30, 2003. Since 2003, the FCPR team has expanded its depth and breadth in prevention capabilities under contracts and grants from the Administration for Children and Families, Office of the Governor, Department of Children and Families, Department of Education, Department of Health, Florida Council Against Sexual Violence, Substance Abuse and Mental Health Services Administration, and others.
Located off-campus at 2200 Old St Augustine Road in Tallahassee, FCPR has managed projects in excess of $21 million, ranging from substance abuse prevention to youth and family programs. Project Managers and Prevention Specialists come with a variety of experience and skills to partner with agencies, including backgrounds in Human Development and Family Science, Marriage and Family Therapy, Public Health, and Education. Through their unique talents and extensive experience in prevention sciences, FCPR team members provide evidence-based services and conduct action-oriented research in collaboration with sponsors and community partners. Agencies find that while working with FCPR, they work with a successful team that is mission focused!